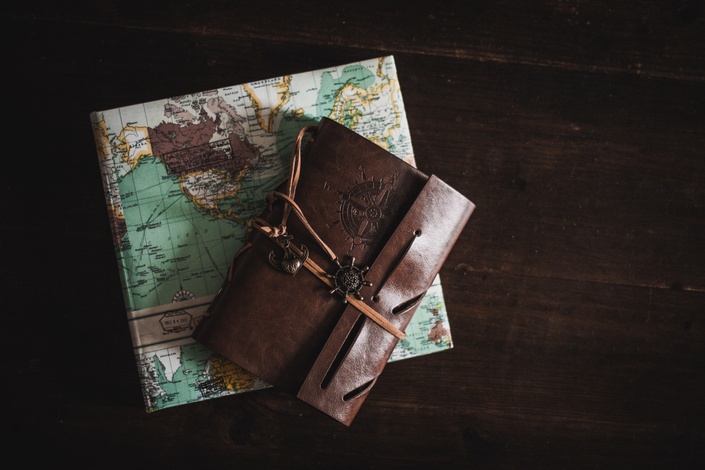 Career Insight Programme (Invitation Only)
Career Insight Programme
Your Course Creator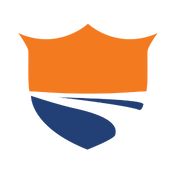 This course is brought to you by GT Scholars. Our mission is to empower the next generation of leaders and change makers across the globe, aged 11-18. Our tutoring, mentoring and career insight programmes help our scholars discover their strengths, develop their mindsets and ultimately design their own futures. Subscribe to the newsletter to find out more about our online programmes: https://gtscholars.org/subscribe
Bonus Courses Included with Purchase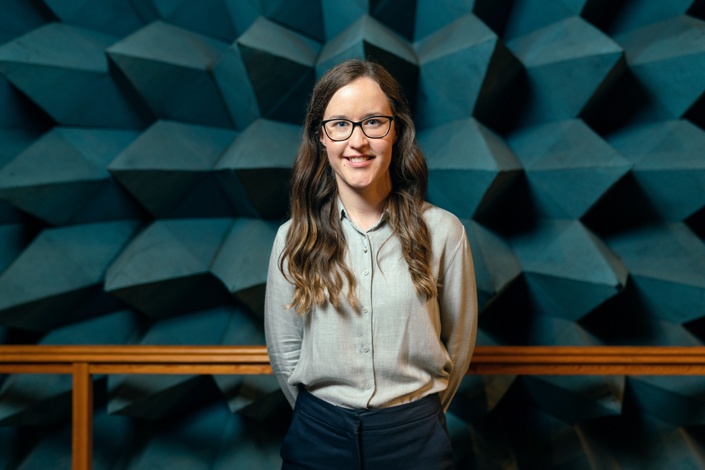 Career Summit Replay Sessions
Catch up on the Career Summit Panel Sessions & Masterclasses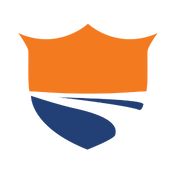 £60/month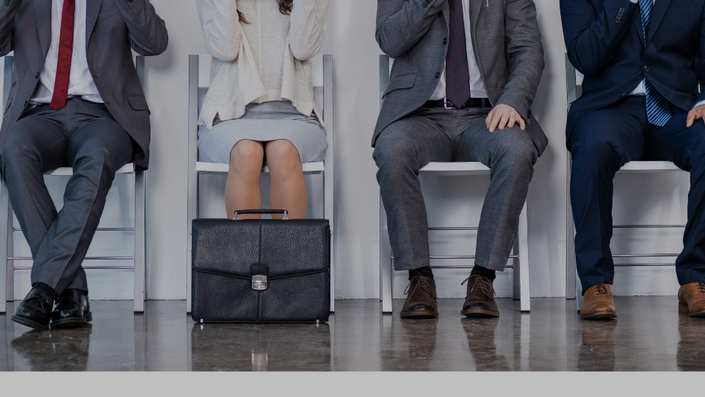 How to Prepare & Excel in Any Interview
Learn How to Prepare for Interviews & Make a lasting Impression that Leads to an offer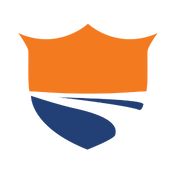 £400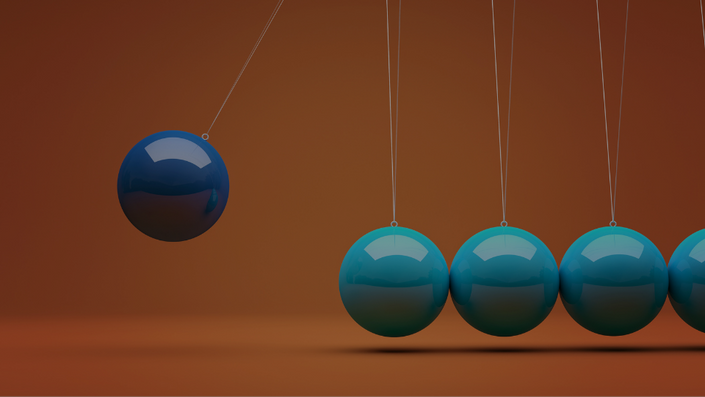 How to Write & Build an Outstanding CV
Learn How to Build & Write an Exceptional CV and Cover Letter that Stands Out from the Crowd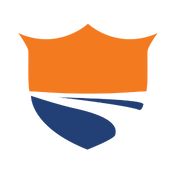 £400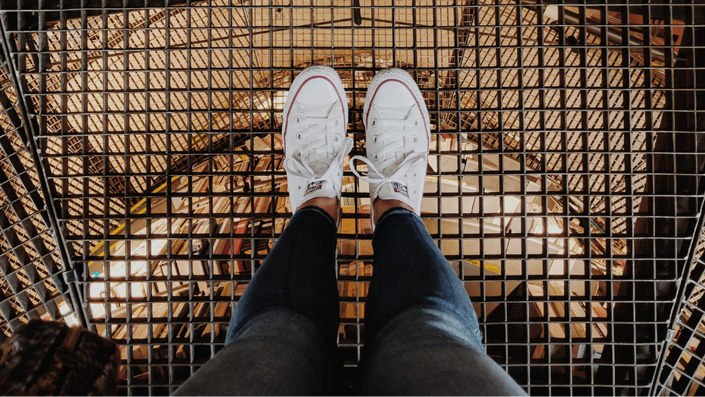 How to Find Relevant Work Experience & Internships
Discover How to Access Relevant Work Experience & Internships that will Boost Your CV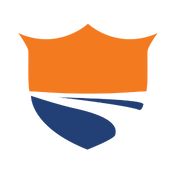 £300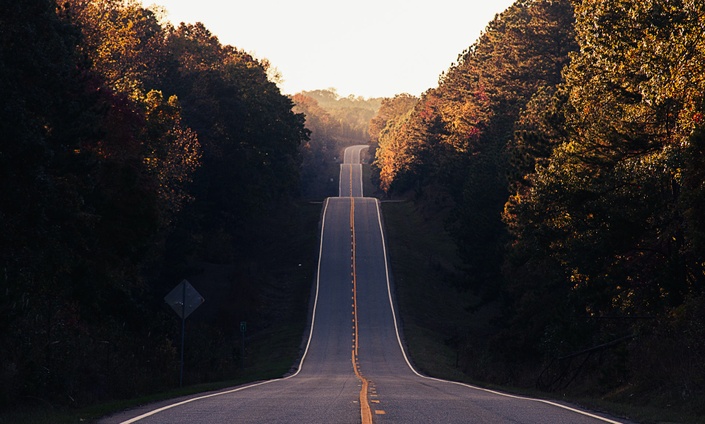 How to Research & Plan Your Career Pathway
Discover How to Research & Plan Your Career Pathway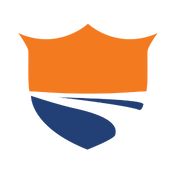 £400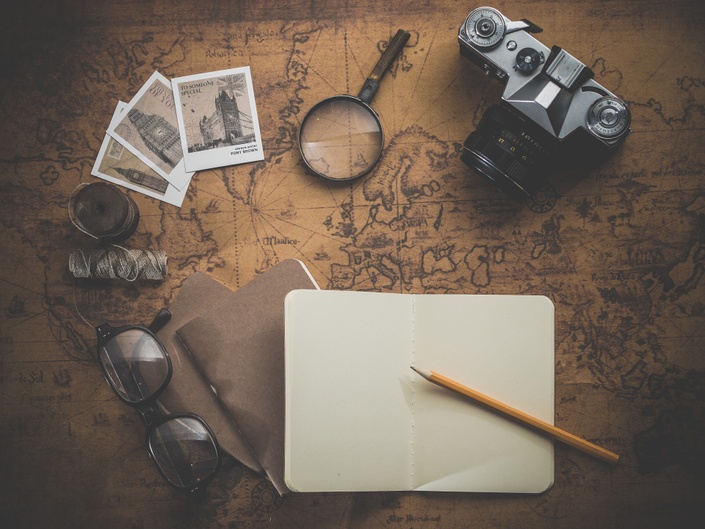 How to Choose a Career
Learn how to choose a career that matches your skills, abilities and interests.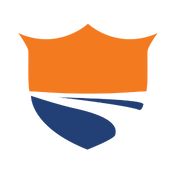 £600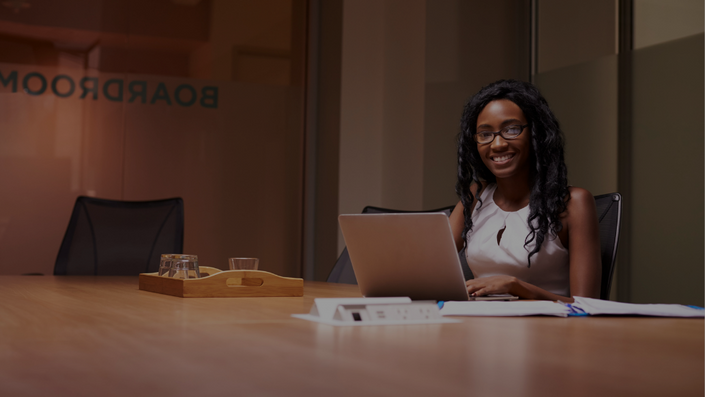 How to Set Yourself Up for a Successful Internship
Learn the Key Strategies You Need to Make the Most of Your Internship or Upcoming Work Experience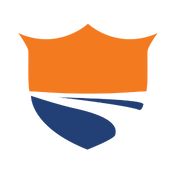 £600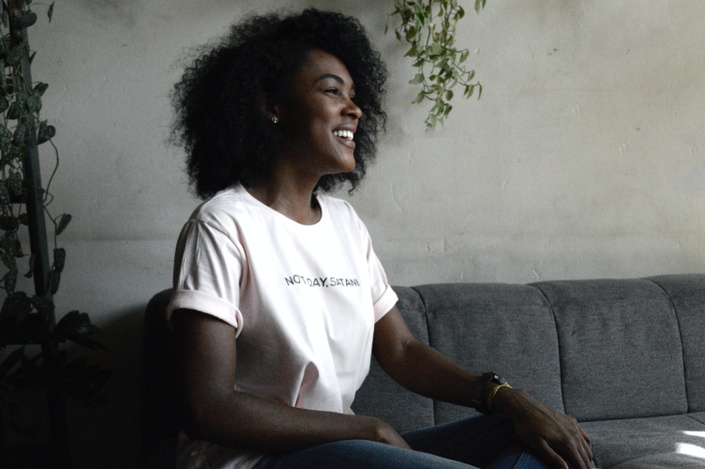 Monthly Career Interviews (Invitation only)
Search the Archive of Monthly Career Interviews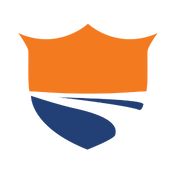 Total Value of Bonus Courses:
Frequently Asked Questions
Is this course live or recorded?
This course is pre-recorded. If you would like to join us for live courses and have access to live Q&A sessions, you will need to sign up for monthly or annual membership with the GT Scholars Success Academy.
When does the course start and finish?
You can start the course as soon as you're ready. It's a completely self-paced course - you decide when you start and when you finish.
How long will I have access to this course?
If you are making a one-time purchase for this course, then you will have lifetime access to this course, starting from the date of purchase. However, if you are purchasing this course as part of a subscription, you'll continue to have access to this course as long as your monthly or annual membership remains active.
Can you guarantee results?
We do not guarantee results with any of our courses or programmes. Many of our scholars gain improvements in their results & performance at school and we will always give guidance & share strategies that young people can use to achieve their aspirations. However, it's up to each young person to make the changes, take the necessary action and implement these strategies in order to achieve their goals.
Success Academy Membership - £180 per month
Did you know that by joining the GT Scholars Success Academy, you can get access to this course, and unlimited access to all of our premium online courses for just £180 per month?
As part of your membership you'll get access to all of our premium online courses with 3 new courses added each year. You'll also get access to weekly co-study sessions, monthly group coaching sessions, and live Q&A sessions with the scholar success team.
You can join the GT Scholars Success Academy here.
This is an invitation-only course.
If you need access, please email your programme manager.