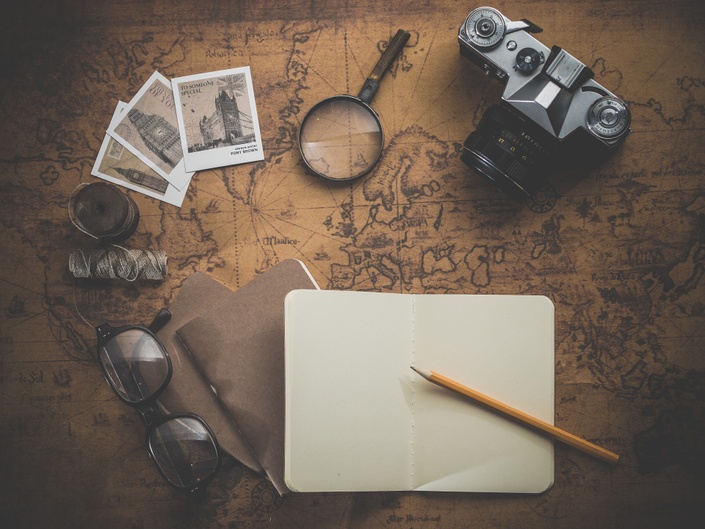 How to Choose a Career
Learn how to choose a career that matches your skills, abilities and interests.
Who is this course for?
This family workshop is tailored to parents and young people that want to know more about how to get into a certain career or they would like to get a general overview of the range of career options available to them. If your child is unsure which careers to focus on then this workshop is an excellent opportunity to begin to address this.
Please note that we aim to tailor the workshop around you and invite speakers that match your career goals so we would ask that you kindly state which careers you are interested in when you register your interest in this workshop.

What is included in this course?
This short workshop aims to help you:
Meet graduates and professionals from a range of careers

Discover some of the careers that may be suited to your strengths

Get a better understanding of the earning potential in a range of careers

Understand some of the industries and professionals that have a high demand

Recognise some of the top apprenticeship and degree schemes in the country

Make an informed decision about which subjects to study at GCSE & A-level
Your Course Creator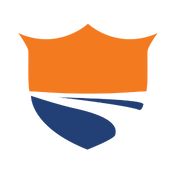 This course is brought to you by GT Scholars. Our mission is to empower the next generation of leaders and change makers across the globe, aged 11-18. Our tutoring, mentoring and career insight programmes help our scholars discover their strengths, develop their mindsets and ultimately design their own futures. Subscribe to the newsletter to find out more about our online programmes: https://gtscholars.org/subscribe
Frequently Asked Questions
Is this course live or recorded?
This course is pre-recorded. If you would like to join us for live courses and have access to live Q&A sessions, you will need to sign up for monthly or annual membership with the GT Scholars Success Academy.
When does the course start and finish?
You can start the course as soon as you're ready. It's a completely self-paced course - you decide when you start and when you finish.
How long will I have access to this course?
If you are making a one-time purchase for this course, then you will have lifetime access to this course, starting from the date of purchase. However, if you are purchasing this course as part of a subscription, you'll continue to have access to this course as long as your monthly or annual membership remains active.
Can you guarantee results?
We do not guarantee results with any of our courses or programmes. Many of our scholars gain improvements in their results & performance at school and we will always give guidance & share strategies that young people can use to achieve their aspirations. However, it's up to each young person to make the changes, take the necessary action and implement these strategies in order to achieve their goals.
Success Academy Membership - £180 per month
Did you know that by joining the GT Scholars Success Academy, you can get access to this course, and unlimited access to all of our premium online courses for just £180 per month?
As part of your membership you'll get access to all of our premium online courses with 3 new courses added each year. You'll also get access to weekly co-study sessions, monthly group coaching sessions, and live Q&A sessions with the scholar success team.
You can join the GT Scholars Success Academy here.