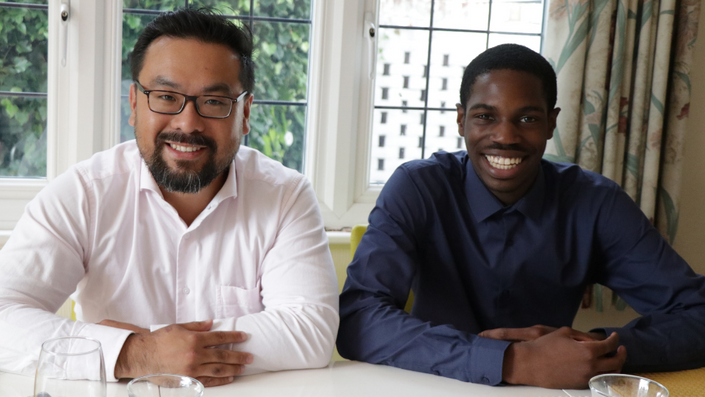 GT Scholars Success Academy
Access all premium courses incl. 3 new courses every year PLUS small-group coaching sessions
Watch Promo
What is this programme about?
The GT Scholars Success Academy is a personal development programme for young people that would like to build and develop the skills and strategies needed to achieve their aspirations.
As part of this programme, you will have access to a range of online workshops and courses to build their skills, strengths and abilities including self-confidence, study skills, teamwork, time management skills and developing a growth mindset.
What will you get from the Success Academy?

As part of the GT Scholars Success Academy, scholars are able to:
Gain access to a range of skill-building workshops, courses, and masterclasses
Improve their leadership and team building skills
Develop technical skills, soft skills, and interpersonal skills
Build self-leadership skills and develop self-efficacy
Develop strategies or solutions on how to achieve their goals
Feel more supported with achieving their academic and career aspirations
Meet other scholars with high aspirations
Who should join the GT Scholars Success Academy?
The Success Academy is for young people aged 11-18, that would like to develop their skills and improve their chances of getting into a top university or getting into a competitive career.
Your Course Creator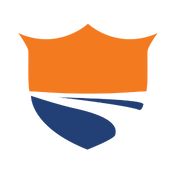 This course is brought to you by GT Scholars. Our mission is to empower the next generation of leaders and change makers across the globe, aged 11-18. Our tutoring, mentoring and career insight programmes help our scholars discover their strengths, develop their mindsets and ultimately design their own futures. Subscribe to the newsletter to find out more about our online programmes: https://gtscholars.org/subscribe
Bonus Courses Included with Purchase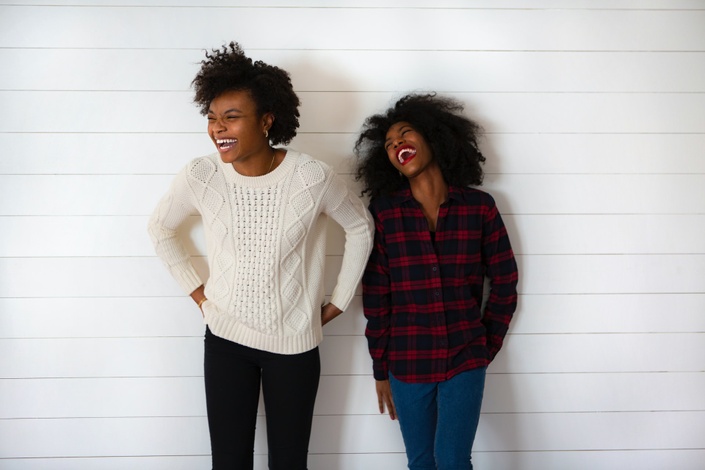 Online Safety Course
You'll need to complete this course before joining the online Networking Hub. This is an invite-only course.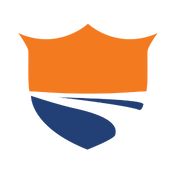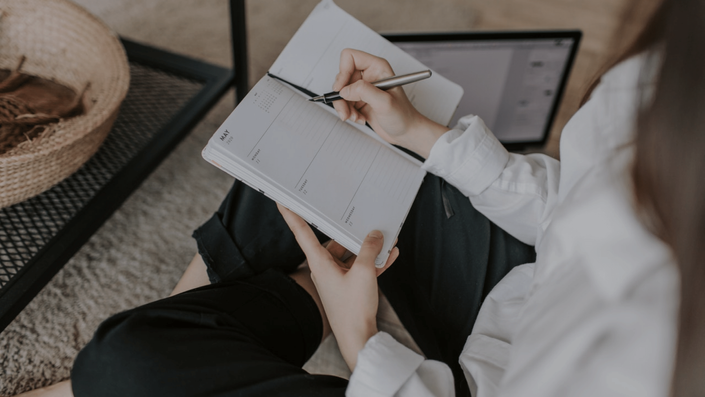 The Scholar Hub: Webinars for Young People (Invitation only)
Join the Scholar Hub to Catch up on the Webinar Replays and Coaching Sessions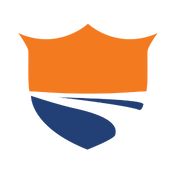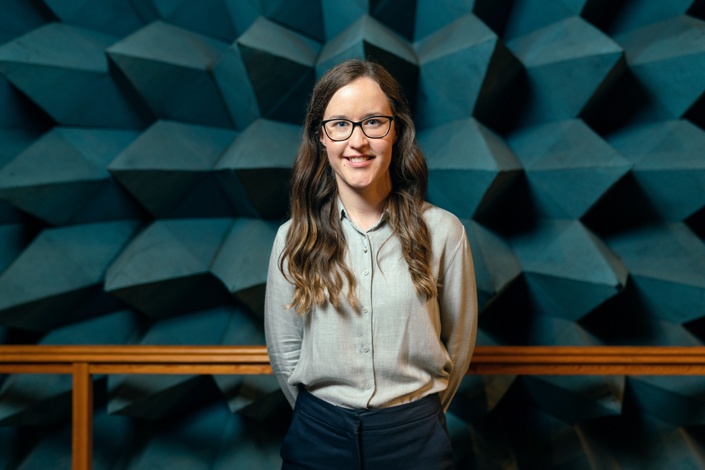 Career Summit Replay Sessions
Catch up on the Career Summit Panel Sessions and Masterclasses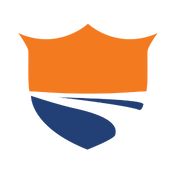 £60/month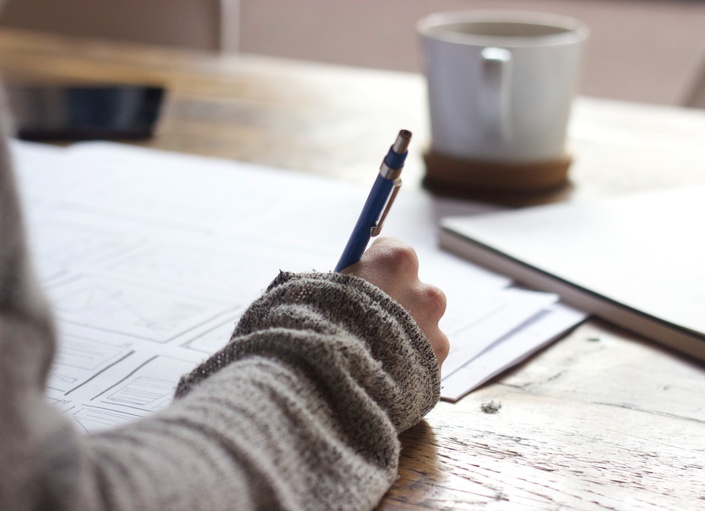 How to Ace your Exams
Discover how to stay motivated, be less stressed and even look forward to your next exam!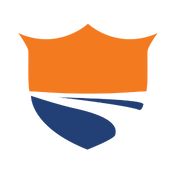 £450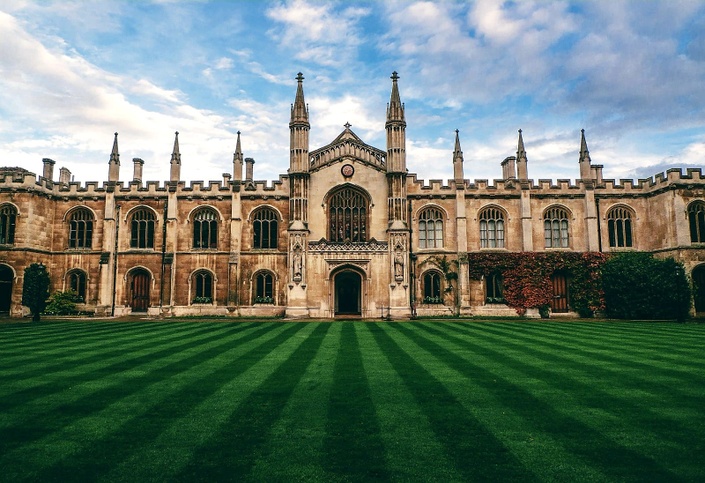 How to Get Into Oxbridge
Learn How to Get Into Oxbridge and Equip Yourself With Tools from Experts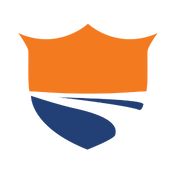 £1,125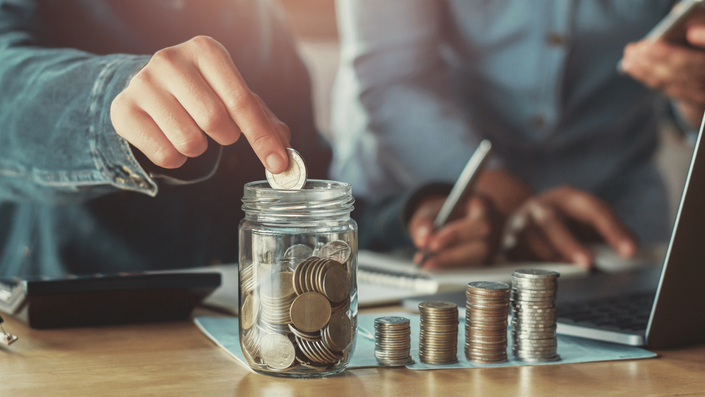 The Young Investor Course
Ready to start investing? Learn about the world of business, investing & the stock market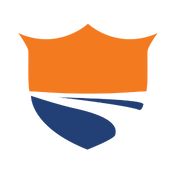 £400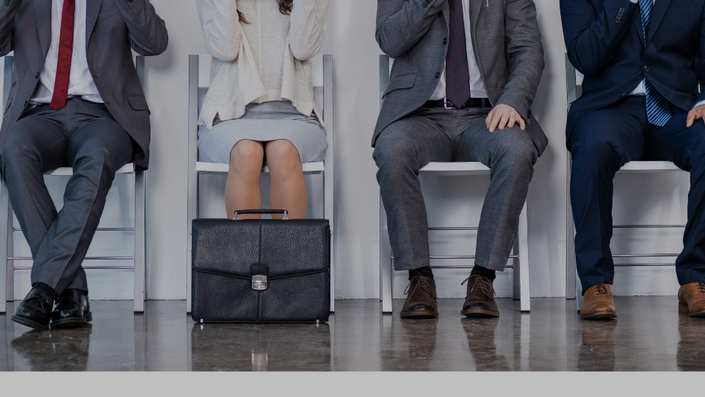 How to Prepare & Excel in Any Interview
Learn How to Prepare for Interviews and Make a lasting Impression that Leads to an offer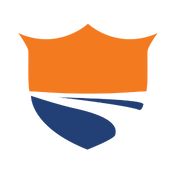 £400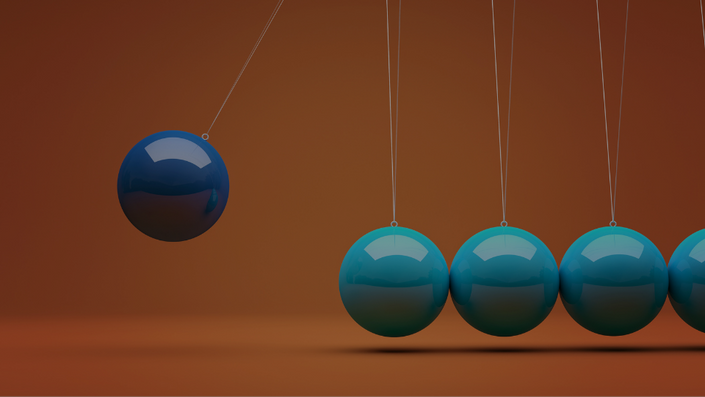 How to Write & Build an Outstanding CV
Learn How to Build and Write an Exceptional CV and Cover Letter that Stands Out from the Crowd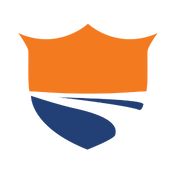 £400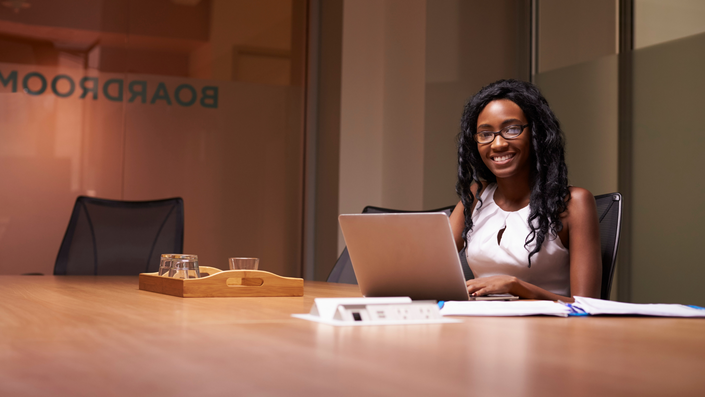 How to Find Relevant Work Experience & Internships
Discover How to Access Relevant Work Experience and Internships that will Boost Your CV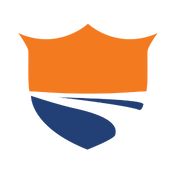 £300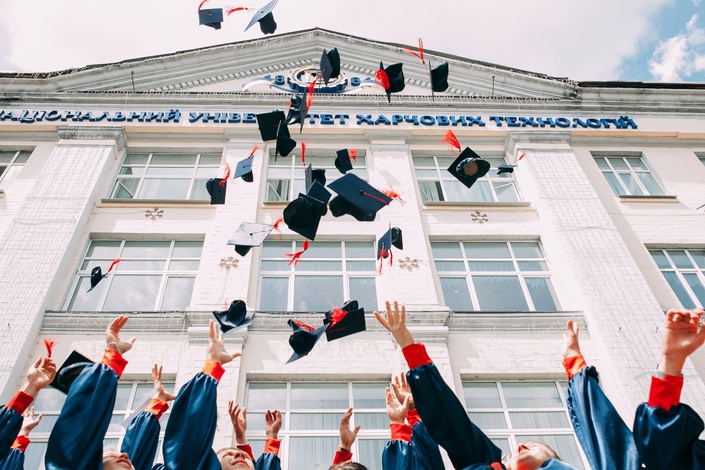 How to Write an Outstanding Personal Statement
Discover How to Write an Outstanding Personal Statement to Reach Your Career and Education Goals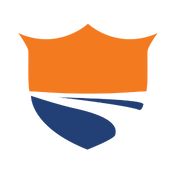 £300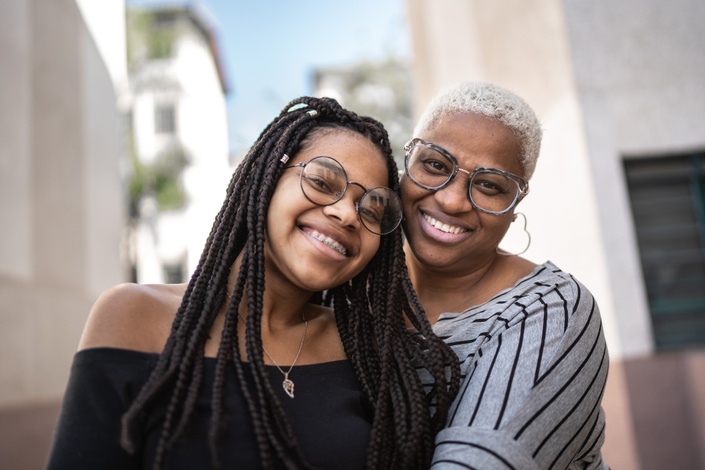 The Art of Great Conversations
Explore what it takes to create a rich and interesting conversation and learn how it can benefit you.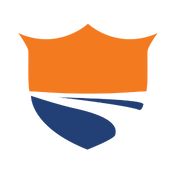 £480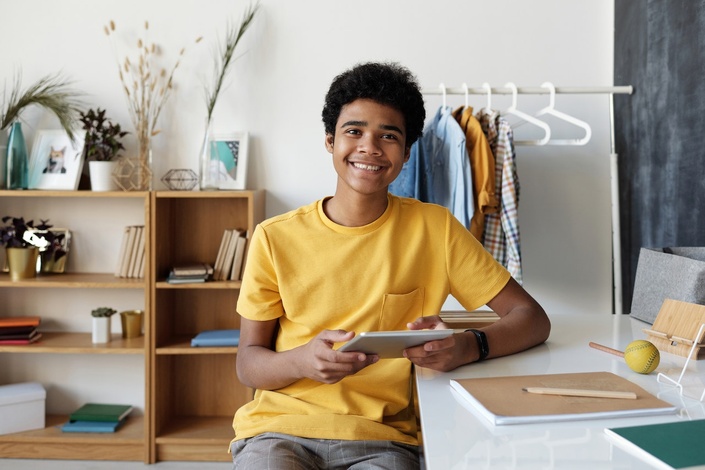 The Success Habits Masterclass
Learn how to achieve success at school & beyond by implementing the 9 success habits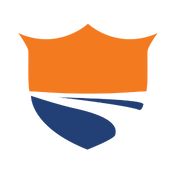 £450
Total Value of Bonus Courses: £4,365
Frequently Asked Questions
Are these courses live or recorded?
The Success Academy includes pre-recorded courses, as well as live workshops which are recorded and saved in the online learning hub. You will receive email alerts to inform you of the live workshop date and time. If you miss a session or want to watch it again, you can catch-up by coming on the online learning hub.
When does the course start and finish?
You can start the course as soon as you're ready. It's a completely self-paced course - you decide when you start and when you finish.
How long will I have access to this programme?
You will have access to this programme as long as your monthly or annual Success Academy membership remains active. The course content is also available to young people on the Bright Ambitions Programme, Headstart Programme or Young Leaders Programme. After enrolling in the Success Academy, you will have unlimited access to the courses shown below.
How many courses are included in the Success Academy?
You'll get access to at least 3 new premium courses every year, as well as ALL of our previous Success Academy courses which you can access via the online learning hub.
Can my parent or guardian help me with the courses?
You can complete the courses alone, or with the support from a parent and guardian.
Can you guarantee results?
We do not guarantee results with any of our courses or programmes. Many of our scholars gain improvements in their results & performance at school and we will always give guidance & share strategies that young people can use to achieve their aspirations. However, it's up to each young person to make the changes, take the necessary action and implement these strategies in order to achieve their goals.